CDA "A" Lumbermen Schedule
Use the link above to get set up on the Game Changer "Classic" App. Once you create an account, you can search the team you want to watch, sit back, and enjoy. Please message your team's coach to find out team information.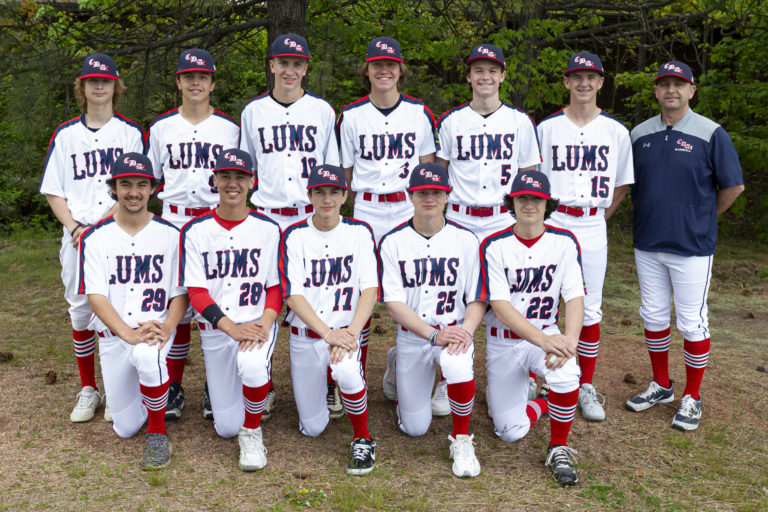 CDA "A" Lumbermen Details:
CDA "A" Lumbermen Coaches
Head Coach Justin Elliott.

He brings over 18 years of youth and adult baseball coaching experience to CDA Lumbermen Baseball. He has served in coaching and leadership roles for many local programs including Little League, Pony Baseball, Club Programs, High School, MABL, and American Legion Baseball where he was a coach and program director. Coach Elliott strives to provide his players with the opportunity to compete at their highest level, achieve their goals, and have fun learning the game of baseball.
Tournament Placement Wins